Student overalls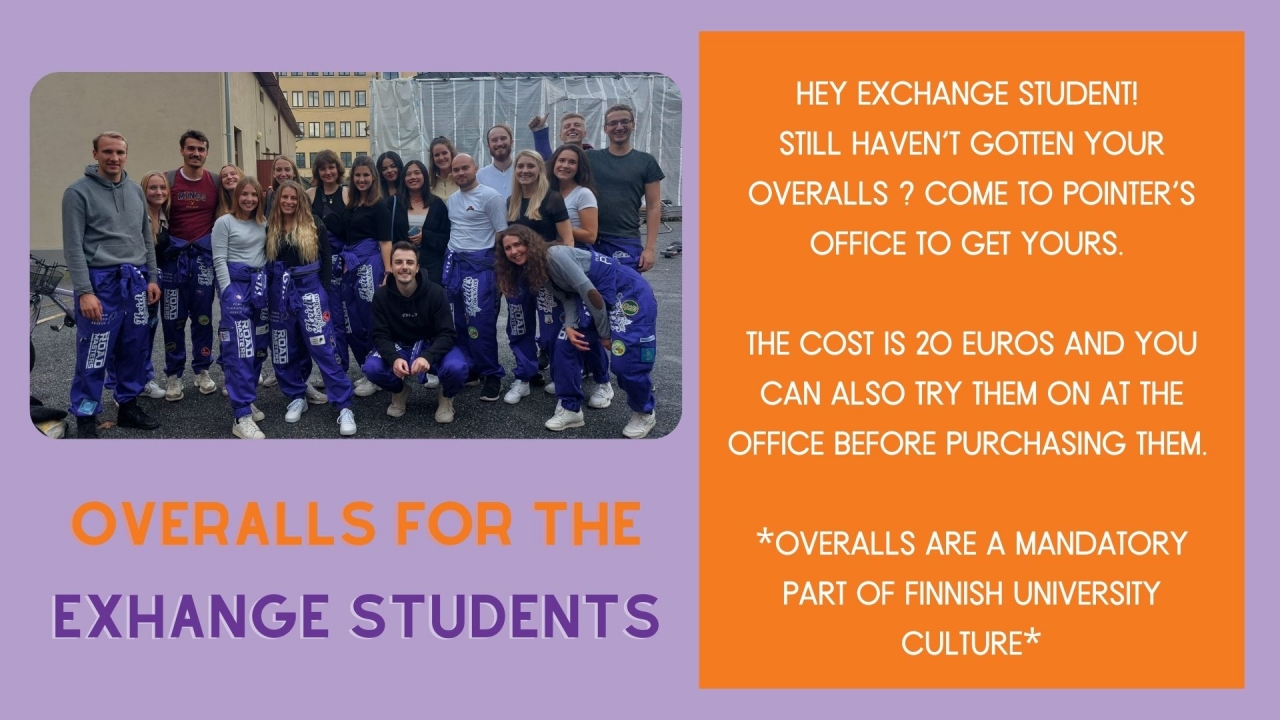 In Finland, all university students wear overalls in student events. You earn patches
from student events (or buy some) and use them to decorate and tune the overalls to
your personal preference.
Exhange Student overalls are purple!
You can buy your own overalls from Pointer's office for 20 €.
Other colors at UCPori:
Dark blue: Turku School of Economics (both in Pori and Turku)
Red: Culture students, University of Turku, Pori unit
Turquioise: Thecnology students, Univeristy of Tampere
Burgundy: Social sience students, University of Tampere
Additionally, students of Satakunta University of Applied Sciences have different
colored overalls, the most common color is bright green. Students of Diaconia
University of Applied Sciences have yellow overalls. The colors of student overalls are
also city specific. So, there's overalls in every possible color and it's fun to learn what
field and school each represents!

Collect patches from student events you attend and buy student societies'
merchandise patches, and decorate your overalls as a wonderful memory of all your
adventures during your exchange!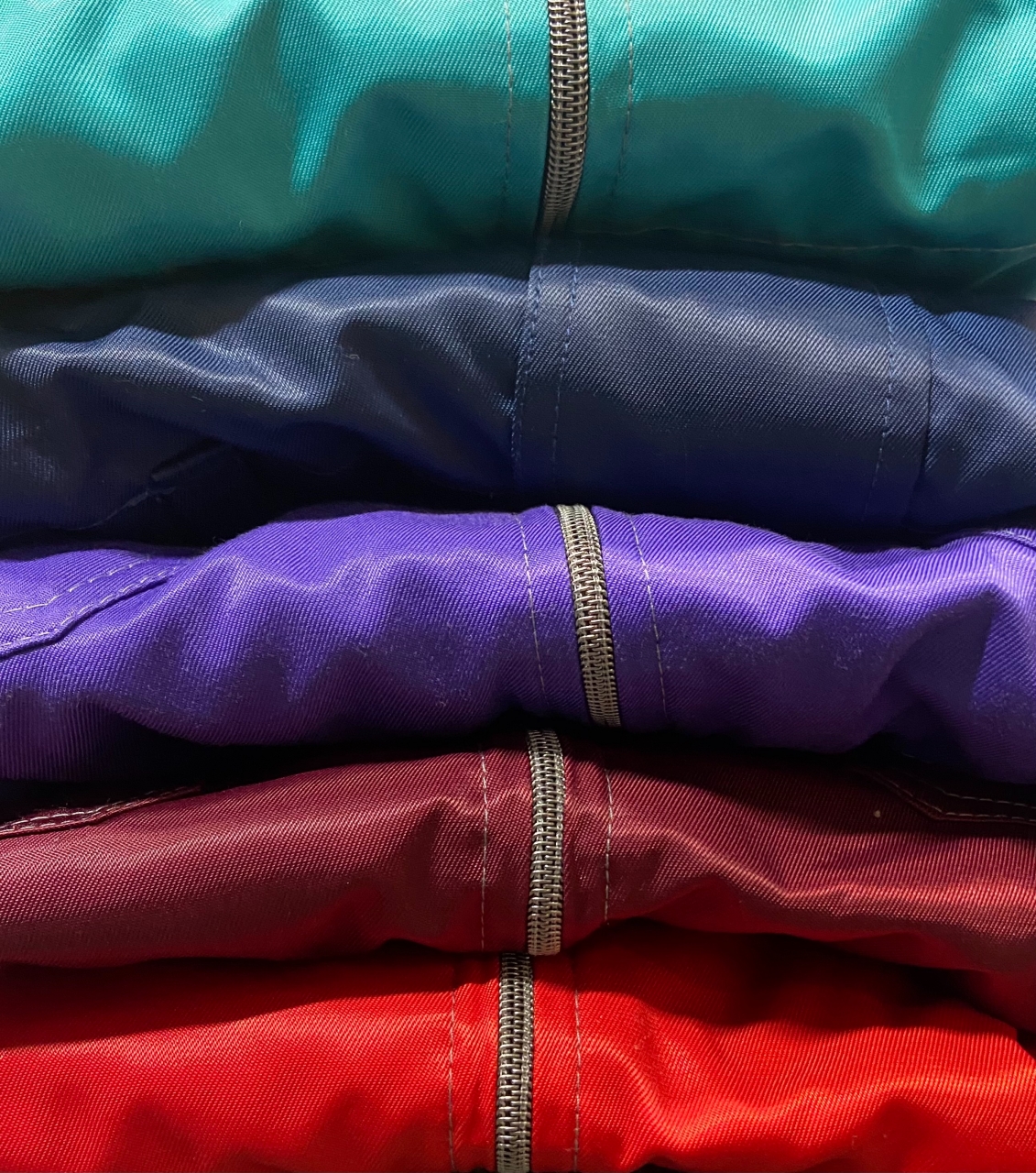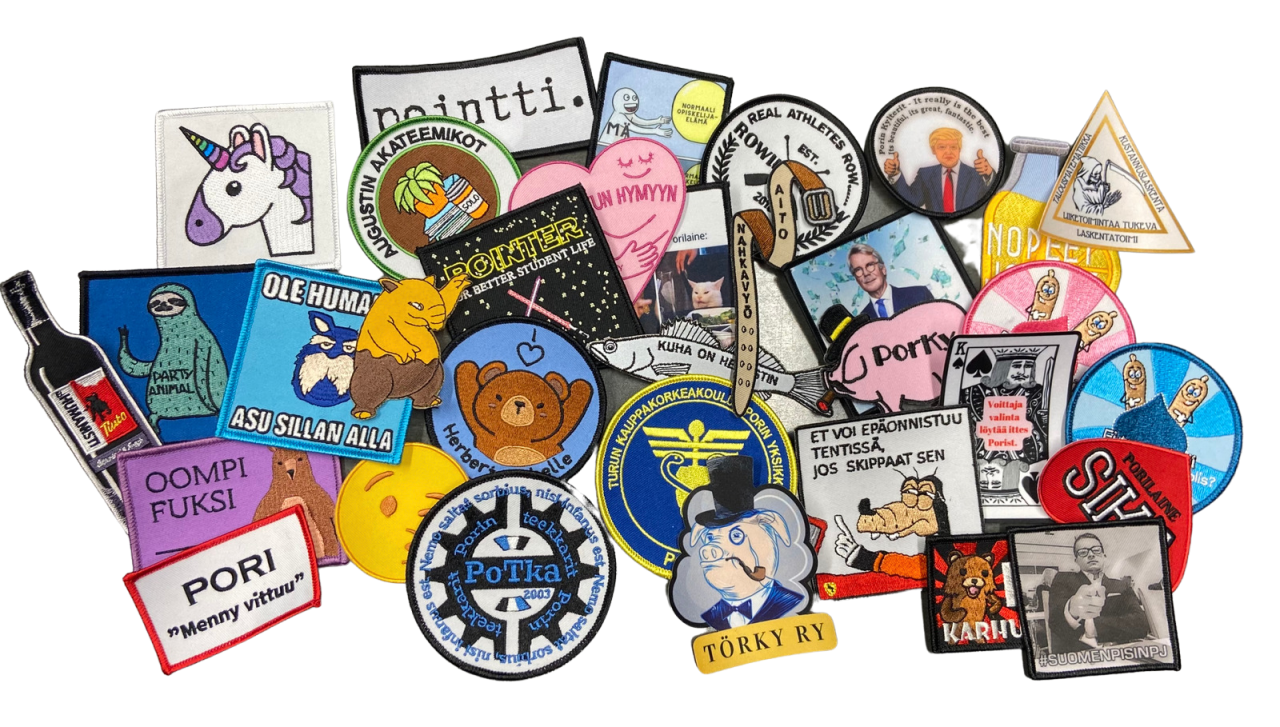 ---